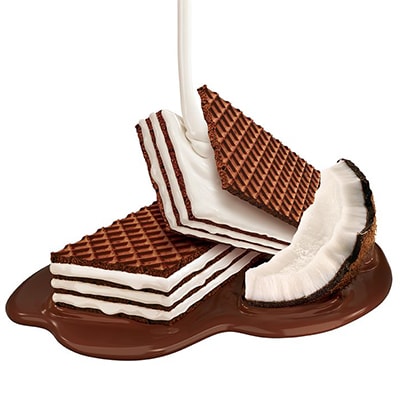 • Flavors – fruit, vegetable, vanilla, caramel, chocolate – coffee – milk, nuts, alcoholic, combined, etc.
• Fruit and juice powders, fruit concentrates, fruit and herb extracts, tea extracts,
• By Type – Liquid Flavors and Powder Flavors, Granular Flavors, Emulsions, Fruit Bases, Oil Soluble Flavors, Water Soluble Flavors
• Flavors and natural flavors.
Sidorenko Ingredients will offer you the right flavor for your product that matches your raw materials, is consistent with your production capabilities, and is DELICIOUS.